Equine Surgical
For your emergency and non-emergency surgeries, our veterinarians are knowledgeable and well-equipped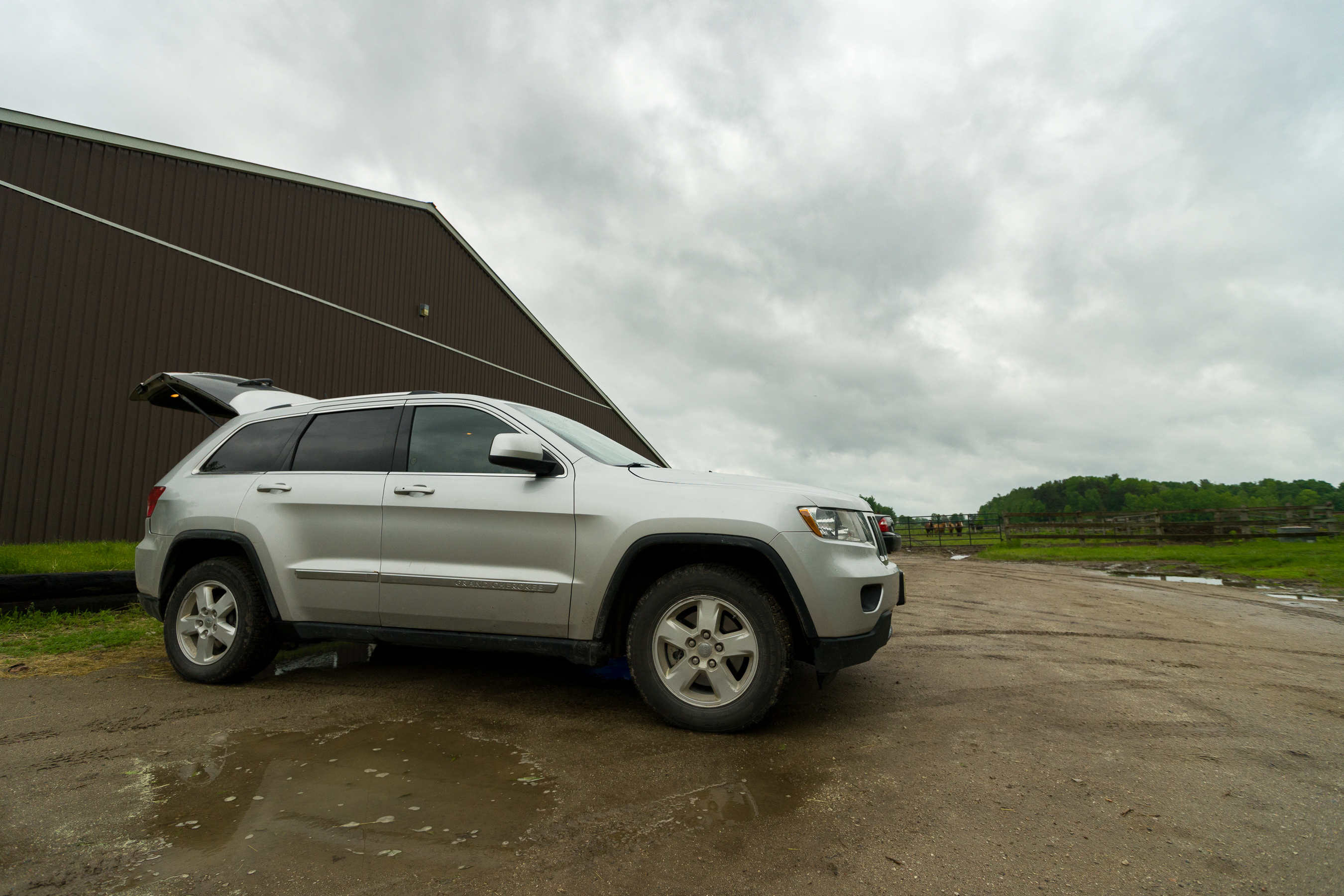 Surgical emergencies can arise at any time. Our mobile clinic has the supplies needed for laceration and wound repair and assessment.
In some instances, our veterinarians may make a recommendation to refer to a specialist clinic. These instances include surgical colics, caesarean sections, or wounds involving the joints. Please remember these are recommendations.
Non-emergency and elective procedures can be carried out on farm or at the clinic. Our most common elective procedure is castration, which our veterinarians carry out in an open area with lots of space for post-op recovery. Castration involves putting your stallion under general anaesthetic using injectable drugs. Post-operative instructions are always given, and we encourage our clients to call with questions.
Other procedures include eye removal (enucleation), and mare stitches (Caslicks).